Almost two years ago, Stephen Stills released his archival recording entitled,
Just Roll Tape (April 26, 1968)
, to very little fanfare. And late last year, in the midst of the vinyl release of Neil Young's Massey Hall concert and the increasing speculation about his forthcoming
Archives
project, Rhino released
Just Roll Tape (April 26, 1968)
on 180 gram vinyl.
As Young's live archival releases,
Live at the Fillmore East
,
Live at Massey Hall
, and
Sugar Mountain: Live at Canterbury House
, continue to receive richly deserved attention, I think this archival release from Stephen Stills deserves your attention as well.
On April 28, 1968, 0n the verge of the breakup of
Buffalo Springfield
, Stephen Stills attended a recording session by his former girlfriend,
Judy Collins
. When her session ended, Stills told the engineer, "Just roll tape," and handed him several hundred dollar bills. At that session, Stills recorded nascent versions of songs that would later become classics in the
Crosby, Stills, and Nash
catalog.
The record contains twelve songs from that 1968 recording session, including early versions of
Suite: Judy Blue Eyes
,
Wooden Ships
, and
Helplessly Hoping
, as well as a bonus track from another session,
Treetop Flyer
, where Stills sings and plays a great dobro guitar.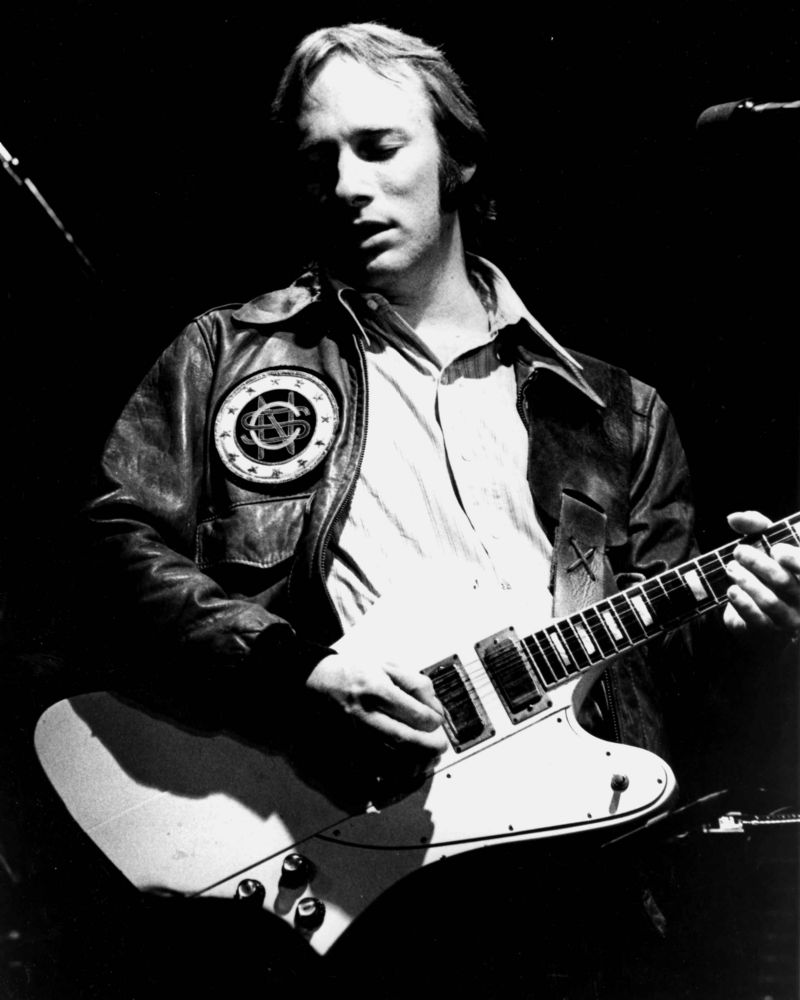 Stephen Stills
The 180 gram vinyl was pressed at RTI and is housed in their now signature rose colored poly inner sleeve. Although there are a few stray marks on the disc, it played quietly throughout, with nary a pop or tick to be heard. While the cover is a gatefold and contains era correct photos of Stills, it is made of relatively light card stock and could be prone to ringwear down the line.
While
Just Roll Tape
is a studio recording, it plays more like a live album in the vein of Neil Young's Sugar Mountain (Canterbury) concert, but without any banter and exchange with the audience. Stills re-tunes his guitar between songs--and on one occasion, he even re-tunes it mid-song.
Just Stills and his acoustic guitar, the songs sound raw, the performances intimate, and while you occasionally miss the additional harmonies you're used to hearing from Crosby and Nash, it is fascinating to hear these early versions.
Stephen Stills, with David Crosby and Graham Nash
Although some online retailers listed Kevin Gray as the mastering engineer for this project, I called Bernie Grundman Mastering and they confirmed that Grundman himself mastered the vinyl. Like the performance itself, the recording as presented on this 180 gram disc, is raw, with little or no production. As soon as you drop the needle and hear the tape hiss, Stills and his guitar are in the room with you, and it is apparent that Mr. Grundman did as little futzing as possible in presenting the session just as it was recorded.
As long as you can handle the more than occasional guitar distortion and somewhat less frequent vocal distortion (which was most likely caused by overly hot recording levels), you'll be rewarded with an engrossing, intimate listening experience. The sound is surprisingly well-balanced, but particularly full in the all-important midrange. All of the character and emotion in Stills' voice shines through, and the bright steel stringed guitar fills the room with its organic tone-- from low-end chords to high-end jangle.
This is the kind of vinyl release that could easily go out of print at any time. In fact, Amazon currently has only one merchant that has copies available. And although they list December 31, 2009, for a re-release, one can never be sure about vinyl release dates.
If you're a fan of this kind of archival release, you won't want to miss out on this captivating glipse into such a fertile moment of this man's career.
Recommended
See Related Reviews:
Neil Young Live at Fillmore, Live at Massey Hall
Neil Young Sugar Mountain: Live at Canterbury House