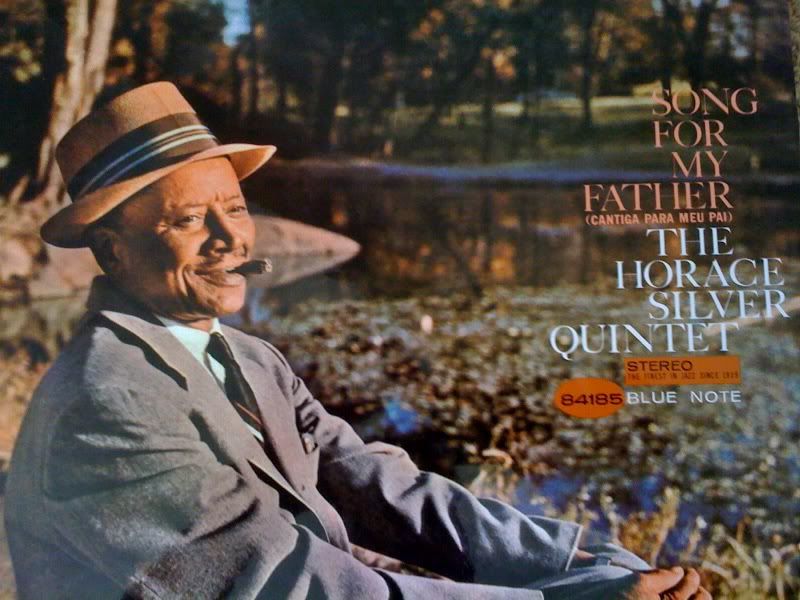 Music Matters continues their Blue Note jazz reissue program with the release of Horace Silver's 1965 classic,
Song for My Father
.  Recorded with two entirely different quintets over three sessions from 1963-1964, this album became Silver's most successful--and the title track, recorded during the final session, established itself as his signature song. The opening piano riff would also become instantly recognizable to an additional generation as the opening melody of Steely Dan's,
Rikki Don't Lose That Number
.