Warner has finally released a trio of highly anticipated releases from Van Morrison on 180 gram vinyl.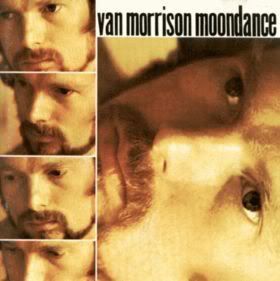 Moondance
is a beloved record to many and has always sounded so much better on vinyl than on cd. This reissue, mastered by the crackerjack team of Kevin Gray and
Steve Hoffman
sounds great. Definitely more of an "audiophile" experience than the original, many of the instruments can be heard with greater detail and separation than on previous releases.
The standout track is the title track where one really hears the pluck of the upright bass and the strings of the acoustic guitar. For all of the extra detail, however, there is still something missing compared to the olive green original and the reissue has an added fullness in the upper-bass/lower-mids that isn't present in the original pressing. Nonetheless, this reissue sounds very, very good and is likely better than any issue on cd or vinyl save an original olive green copy.

Astral Weeks 180 gram vinyl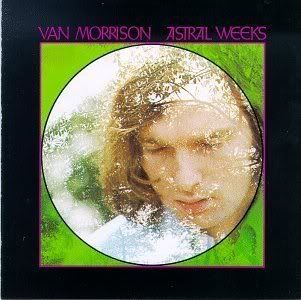 Astral Weeks
was Van's second release and has gathered a bit of mythology behind it over the years. This reissue was mastered by Kevin Gray and has a detailed, yet balanced sound that is every bit as good as the original Seven Arts olive green vinyl. This title is a bit of a rarity and early examples are seldom found in clean condition. Given that rarity and the superb mastering job by Gray, this reissue is a must buy and is highly recommended.
His Band and the Street Choir

180 gram vinyl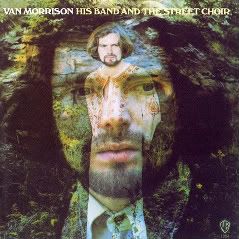 His Band and the Street Choir
is the third title released by Warner in this series. While not quite as beloved as the other two titles, there are many fans of this record who will welcome a clean, quiet pressing of the record mastered by Kevin Gray. Although I haven't yet listened to this one, one can expect the same quality mastering that can be found on
Astral Weeks
.